Expedition to the new center of  international design
Maison&Objet Paris is positioning itself as one of the essential design events. As its title indicates, the mention of the word HOME added to OBJECT provides a link of closeness to the elements that live with us, those that make daily life more useful and beautiful.
The fair, along with the events that surround it, is already considered one of the best and most outstanding design fairs in the world, for its international scope demonstrated in the last post pandemic editions. Its proposals are varied, always starting from the extremes of tradition, from all angles of the past, to the most advanced and experimental innovations. But, above all, it is a meeting place, multiple opportunities are established to cross contacts and connections, it must be taken into account that M&O takes place in one of the cities with the greatest power of attraction in the world.
Maison&Objet Paris closed its winter edition with an attendance of almost 70,000 people, with a significant increase in international public. The difference with respect to other design events also focuses on the innovation and dynamism of its digital platform, active throughout the year, as well as the consolidation of Maison & Objet Academy, a permanent training center, face-to-face and digital, with trend analysis and interviews with the most relevant designers and new talents. A way to support the entire design community and the growth of their projects at every stage of development.
The motto of the last celebration was "TAKE CARE!", an imperative that has been engraved in every facet of people's lives. Especially at home, at work, in the workplace, in entertainment and in everyday life.
From the kaleidoscope of trends shown at M&O, we point out three of them, those that will be less ephemeral, those that will be prolonged in time, those that leave a trace of connection with the new human spirit in the 21st century.
Made of good wood
COMFORT
Wood treated with a sustainable essence has a transcendental psychological connection between humans and the ancient material that is deeply rooted in our cultural consciousness.
Wood is often associated with traditional and historic architecture and has been used for centuries to create homes and communities. this connection to the past, along with the natural warmth and beauty of the material, creates a sense of comfort and familiarity that makes wood an essential choice for today's homes.
Seen at M&O: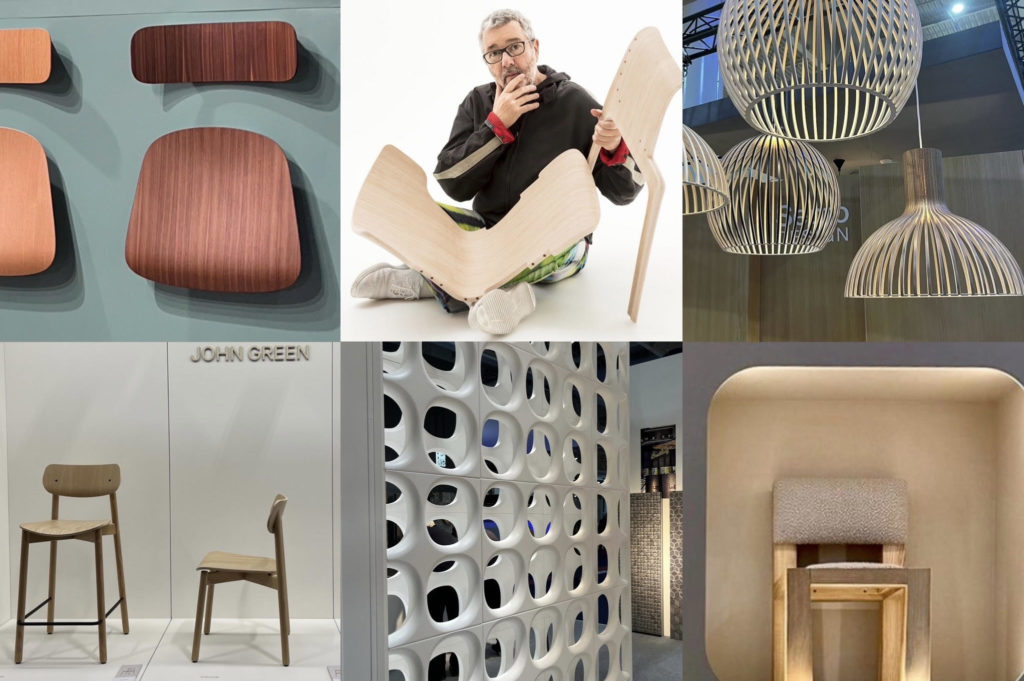 Color addiction
IMPACT
Homes, offices, retail, ephemeral spaces… all interior and object designers, and of course architects, are increasingly using bold and vibrant colors to create impactful effects and a unique and personalized atmosphere.
Impactful colors are being incorporated into spaces as substantial differentiation, bold colors can add a powerful and exciting element to any space.
Seen on M&O: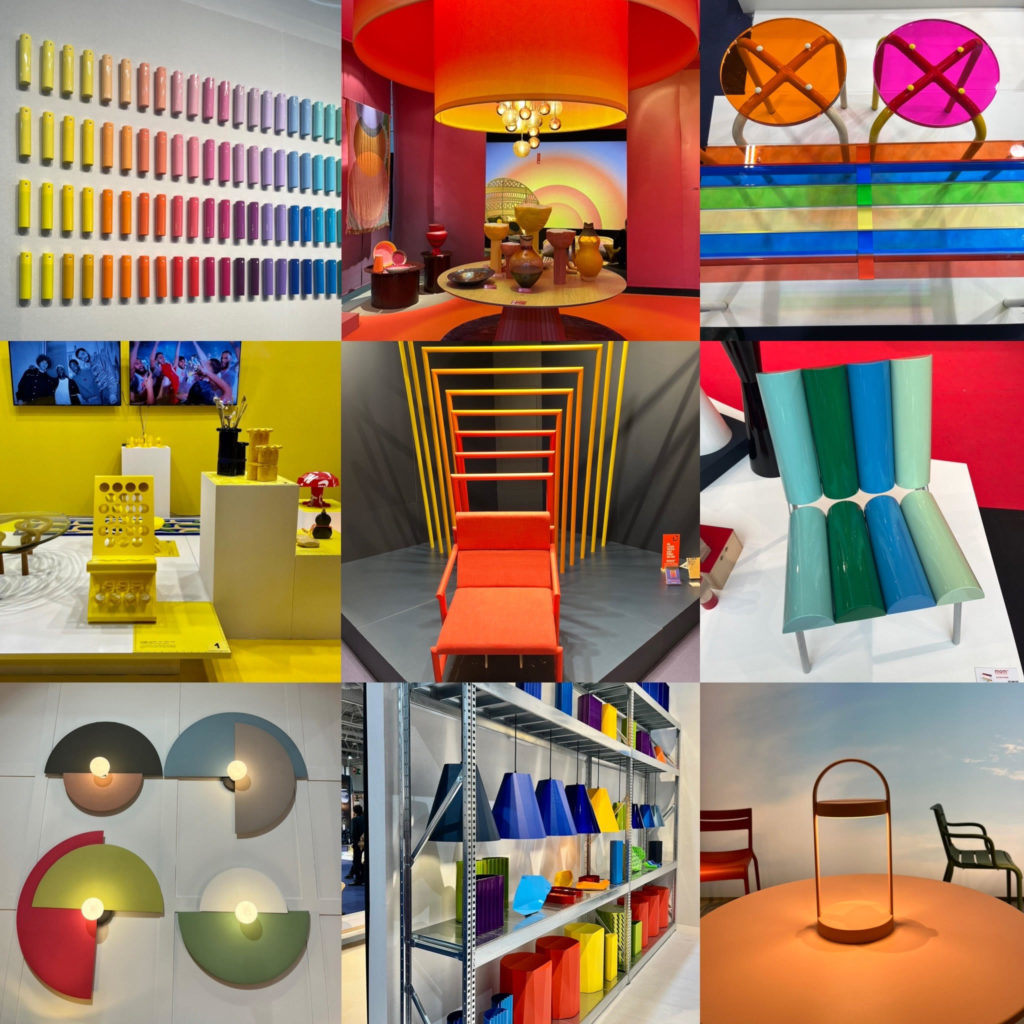 Nearby ceramics
CONNECTION
Innovative Ceramics Today: Charm + Innovation + Versatility
Three essential concepts in the new development of contemporary craftsmanship.
So it has been seen mixed and matched at M&O, instead of using ceramics in a traditional way, mix and match different styles and colors to create unique pieces.
Ceramics are introduced today as a vital lifestyle statement and position.
Pieces have been presented that unite craftsmanship with design, custom designs, with unexpected placements and surfaces with unexpected, sometimes experimental textures.
Seen in M&O: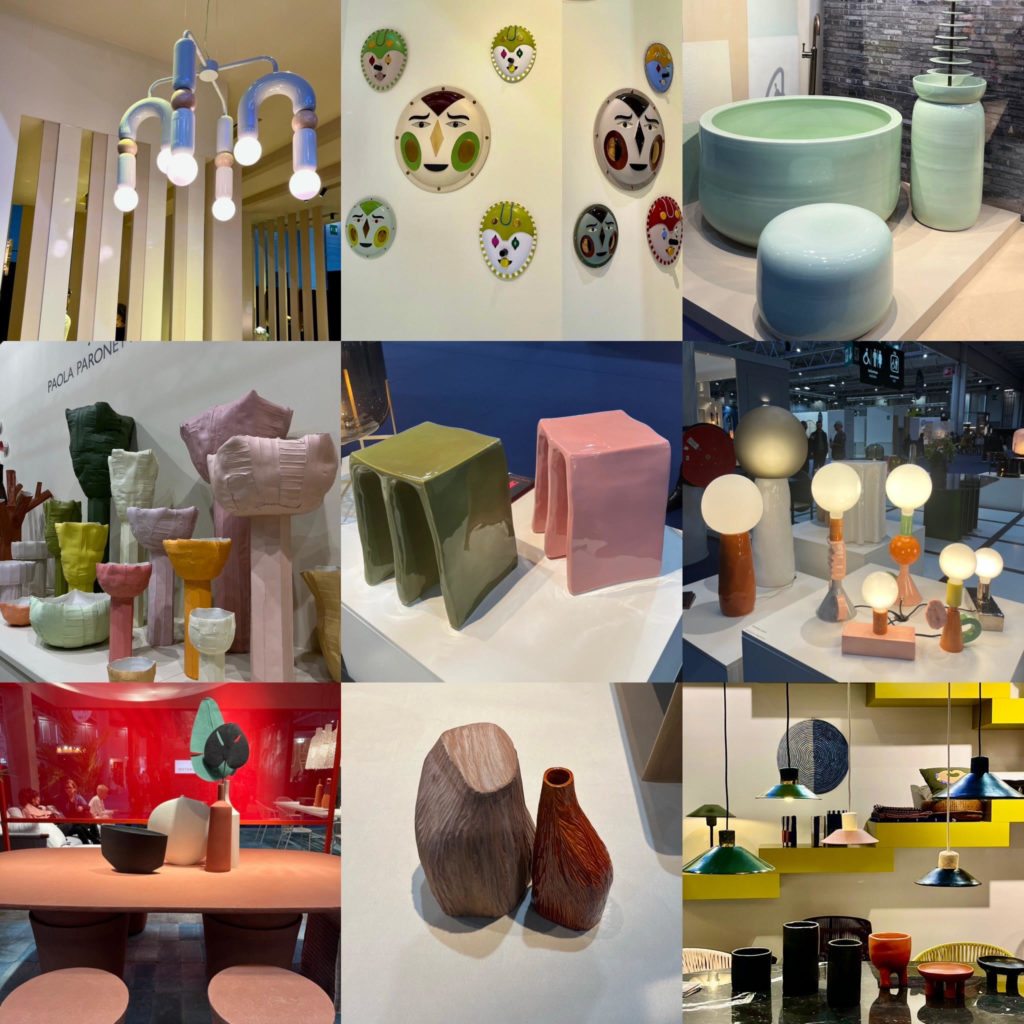 SPECIAL GENERATION Z
M&O EMERGING TALENT AWARDS
For fifteen years, M&O has been supporting the new generations of design from various countries. This year it was the turn of GENERATION Z of Spanish designers, Marta Armengol, Josep Safont, Marta Ayala, the duo Tornasol, Álvaro Aramburu, Miguel Leiro, Max Mila Serra, were the chosen and awarded, to exhibit their designs at M&O Paris.
Once again, the strength of the creative identity of Spanish design is demonstrated, also in its youngest representatives, who work all over the world.
Seen in M&O: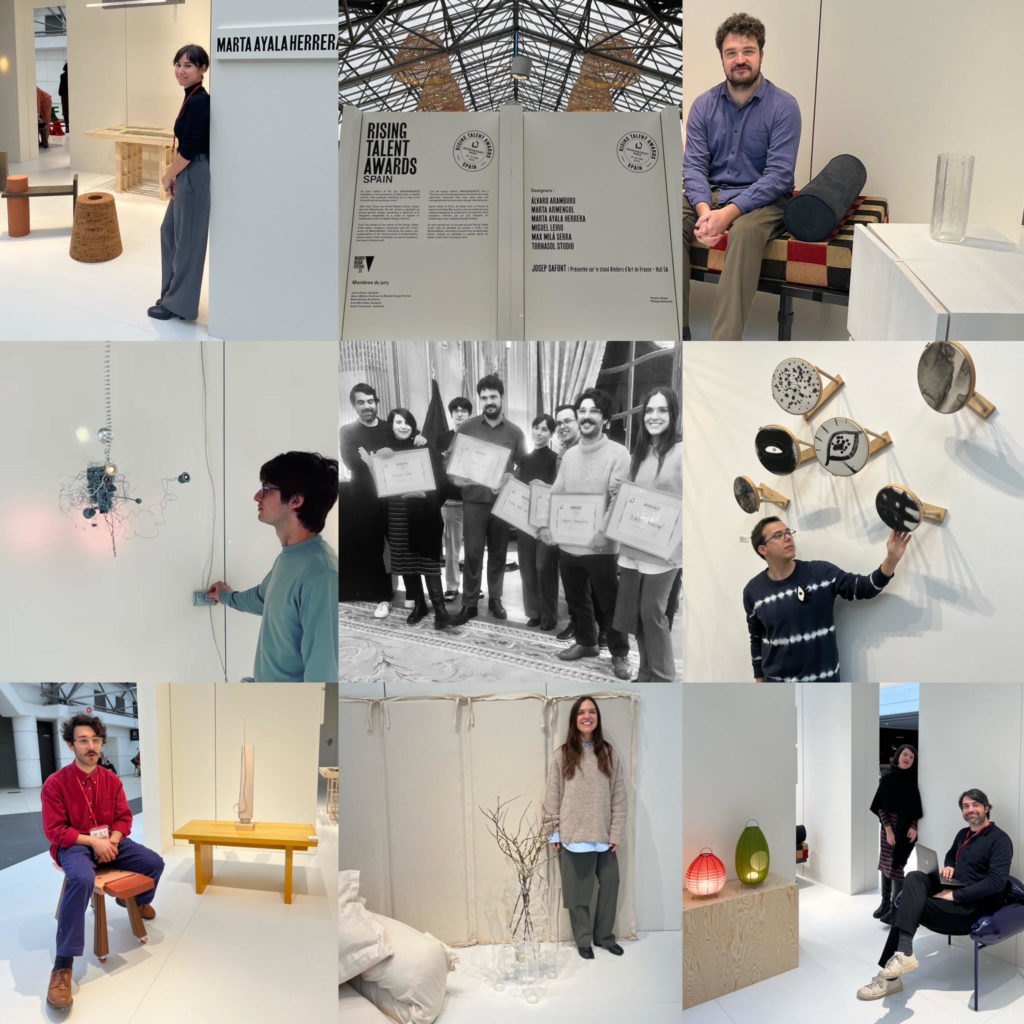 Article by Marisa Santamaría for Silestone Institute. Trends & Talents Forecaster M&O Paris.